Hartung Glass Industries: Leading Glass Fabricator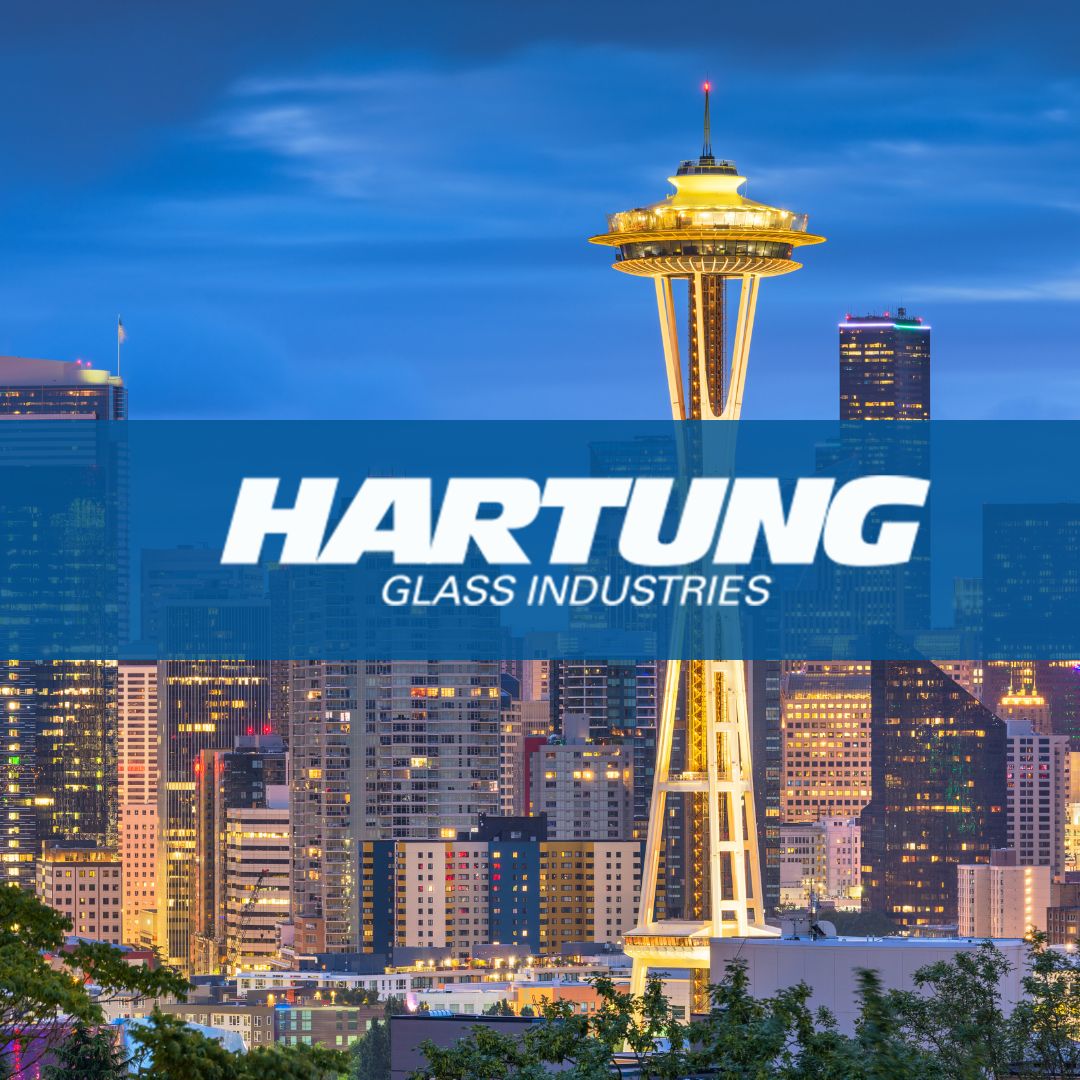 Hartung Glass Industries is a privately-owned glass fabricator and distributor headquartered in Tukwila, Washington, USA. With a legacy of over 90 years in the glass industry, Hartung has become a trusted partner for architects, designers, builders, and contactors alike.
From tempered and laminated glass to decorative and back-painted glass, Hartung Glass Industry offers a wide range of products to meet the needs of any project with their state-of-the-art manufacturing facilities and cutting-edge technology.
Hartung's focus on customer service and their dedication to providing personalized solutions to every project. Whether you're an architect designing a new skyscraper, or a contractor working on a shower door renovation, Hartung Glass Industry has the expertise and resources to help you achieve your goals.
Below is a quick outline of Hartung Glass Industries wide range of glass products and services:
Architectural glass: Hartung Glass Industries provides a wide range of architectural glass products, including insulated glass, laminated glass, tempered glass, and decorative glass.

Shower enclosures: The company offers a variety of glass shower enclosures and doors, including frameless, semi-frameless, and framed options.

Commercial glass: Hartung Glass Industries provides glass solutions for commercial buildings, including storefronts, curtain walls, and interior glass.

Glass fabrication: The company offers a range of glass fabrication services, including cutting, drilling, edging, and laminating.

Glass distribution: Hartung Glass Industries distributes glass products to customers throughout the United States and Canada, with locations in Washington, Oregon, Arizona, Texas, Colorado, Utah, Burnaby, BC.

Design assistance: The company's experienced team of professionals provides design assistance and technical support to help customers choose the right glass products and solutions for their specific needs.
Overall, Hartung Glass Industries is a well-respected company in the glass industry, known for their high-quality glass products, extensive range of services, and commitment to customer satisfaction.