7 Uses for Laminated Glass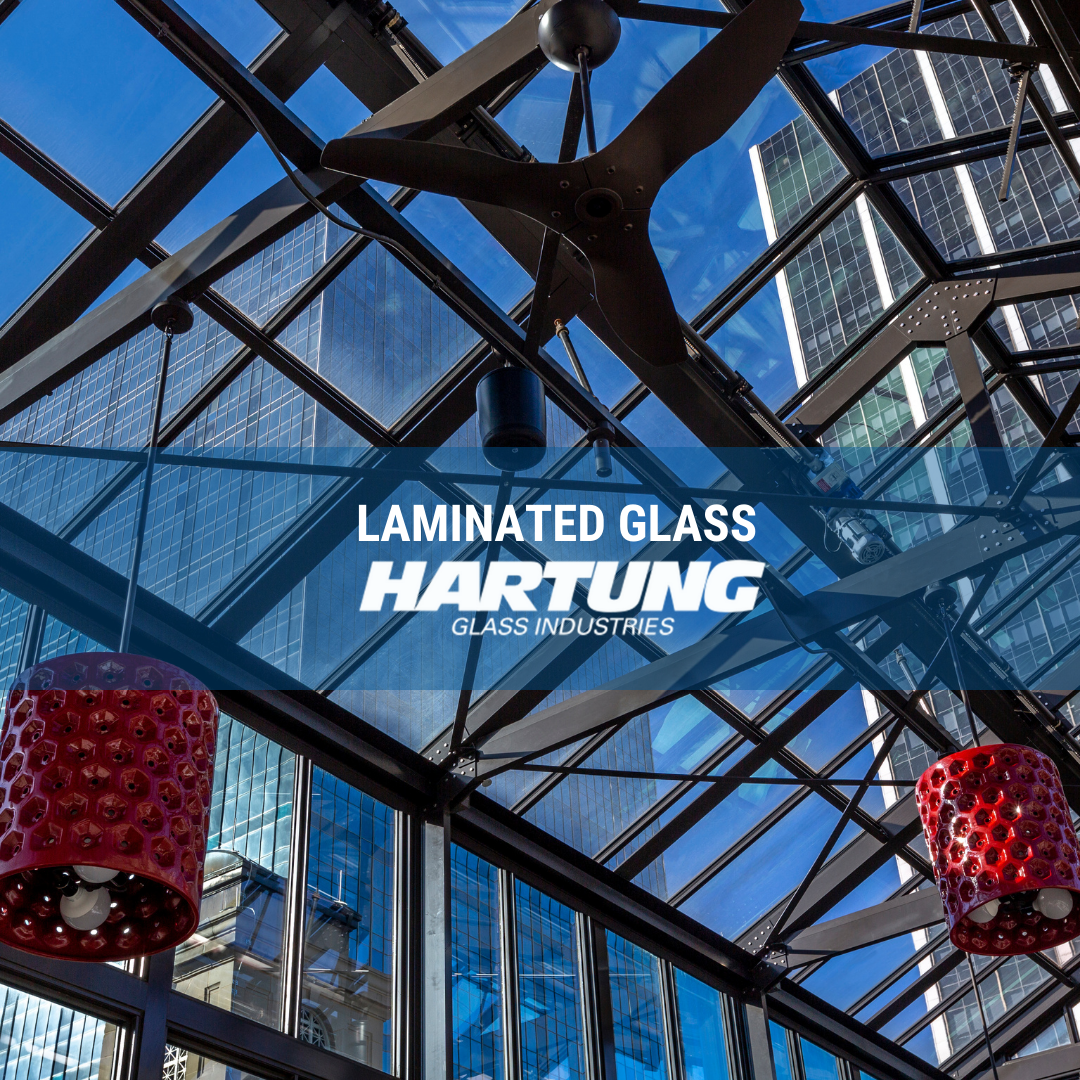 Laminated glass is constructed by permanently bonding two or more lites of glass together with a polymeric interlayer sheet using a process that involves exposure to cycles of heat and pressure within a specialized autoclave chamber. The interlayers secure the glass to create a strong, uniformed layer even when broken. Laminated glass comes in a variety of thicknesses and different glass combinations, interlayer components or coatings.
Here are 7 uses for laminated glass:
Safety Glass - For use in buildings where hurricanes or other natural disasters are a high risk

Security Glass – Blast and bullet resistant for use in detention facilities, schools, hospitals and other homes or institutions that may be higher break-in risk

Retail Displays - As display cabinets for valuables, windscreens and sneeze guards

Glass floors

Glass railings and stairs

Skylights

Glass roofs
Hartung offers endless customizations when it comes to laminated glass. We are a proud certified SentryGlas® Certified Fabricator and a member of Vitro's Certified Laminator Program. Our trusted and experienced design team can help you identify the "right" laminated make-up to meet all of your project design needs.
Meet with a Hartung Expert: