5 Benefits of Laminated Glass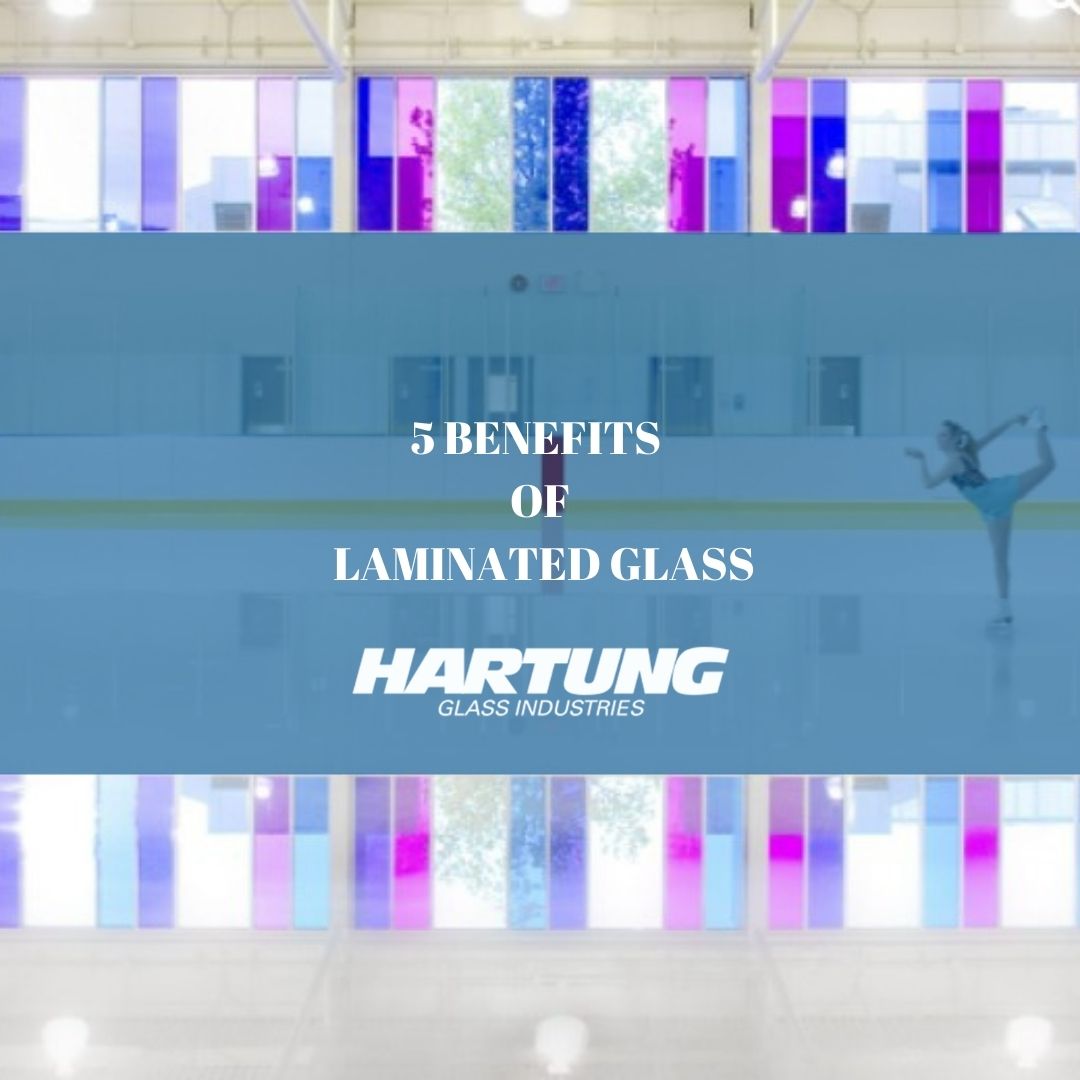 Laminated glass products are being used in various types of building construction applications serving as durable, translucent fenestration and building interior material options that offer the benefits of daylighting and unobstructed views while also meeting building code standard requirements for safety glazing applications.
Here are 5 key benefits to using laminated glass in your next project:
Noise Reduction

– Reduces sound transfer for high traffic areas

Blocks UV Rays

- B

locks over 99% of all harmful UV rays allowing you to protect the color integrity of items such as artwork, furnishings, fabrics or flooring materials. While also cutting down on air conditioning needs, by reducing heat gain from the sun

Unique Designs - L

aminate frit or digitally printed glass as a design / artwork element (HDG). Also, use colored and diffusing interlayers to create a unique look. Vanceva offers up to 1400 color combinations and white goes from translucent to opaque

Increased security

- The strength of laminated glass makes it

Blast Resistant, Bullet Resistant, smash and grab resistant

for intruders while allowing increased time to escape or call for aide.

Versatility-

Laminated glass can be used in windows, doors, railings, windscreens, sneeze guards, balustrades, canopies, skylights, sculptures, stair treads and flooring
Hartung offers endless customizations when it comes to laminated glass. We are a proud certified SentryGlas® Certified Fabricator and a member of Vitro's Certified Laminator Program. Our trusted and experienced design team can help you identify the "right" laminated make-up to meet all of your project design needs.